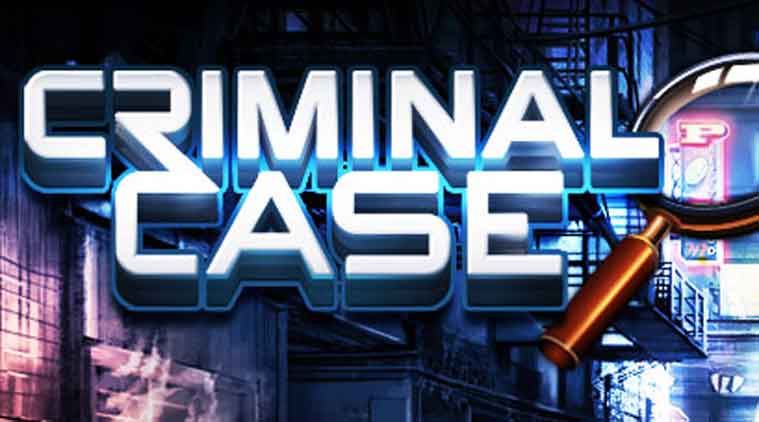 Criminal Case Hack Instant Finish Updated 2015
Work 100%. By this Criminal Case Cheat you can finish any Scene so easy and get highest score and perfect stars and beat your friends. It has been tested and working as of December 18, 2015.
This cheat has been tested on chrome and firefox and the hacks work perpectly. Get the Criminal Case Cheat 2015 CEtrainer is free you can download it below. PM us if the cheat is patched. Have FUN!
Requirement to be able to run the CEtrainer is Cheat Engine 6.4 or 6.4. If you can't run it, Open CE and then CTRL+O and then select the CEtrainer of Criminal Case Hack.
Features of Criminal Case Game Hack:
- Hidden Object : Just click anywhere and you'll get the hidden items.
- Time Attack Scene : Same just click anywhere
- Puzzle Scenes : Works on even numbers puzzle only
- Spot The Difference : just click anywhere
Required to activate the criminal case hacks:
Below is the steps to know how enable Criminal Case Instant Finish:
Play Game on Facebook and Download and install the requirements.
Once the game is fully loaded. Open the CEtrainer.
Attach process "

FlashPlayerPlugin.exe

" if FIREFOX. chrome.exe for chrome browser and close other tabs opened only the Game tab must be opened.
Select any cheat that you want and click the Enable or just click on the "Enable All"
You are done. Go back to game and start solving cases. Enjoy!